FORMULAS OFFERING EXTRAORDINARY BENEFITS FOR HAIR AND SKIN CARE OF MEN.
KINMEN FÓRMULA

MEDITERRANEAN SEAWEED COCKTAIL
It is obtained from various types of seaweed that grow along the shores of the Mediterranean. They are rich in trace elements, vitamins and mineral salts, which have a remineralising effect and have moisturising, restorative and softening properties for hair and skin. They are also known for their action against free radicals and for having an anti-ageing effect.
PINE BUD EXTRACT
It is obtained from the bud of pine trees which have their origins in the Mediterranean forests. It has a stimulating action on hair and skin, and has a soothing effect on the scalp and the skin beneath the beard. An anti-ageing ingredient which is very active against free radicals.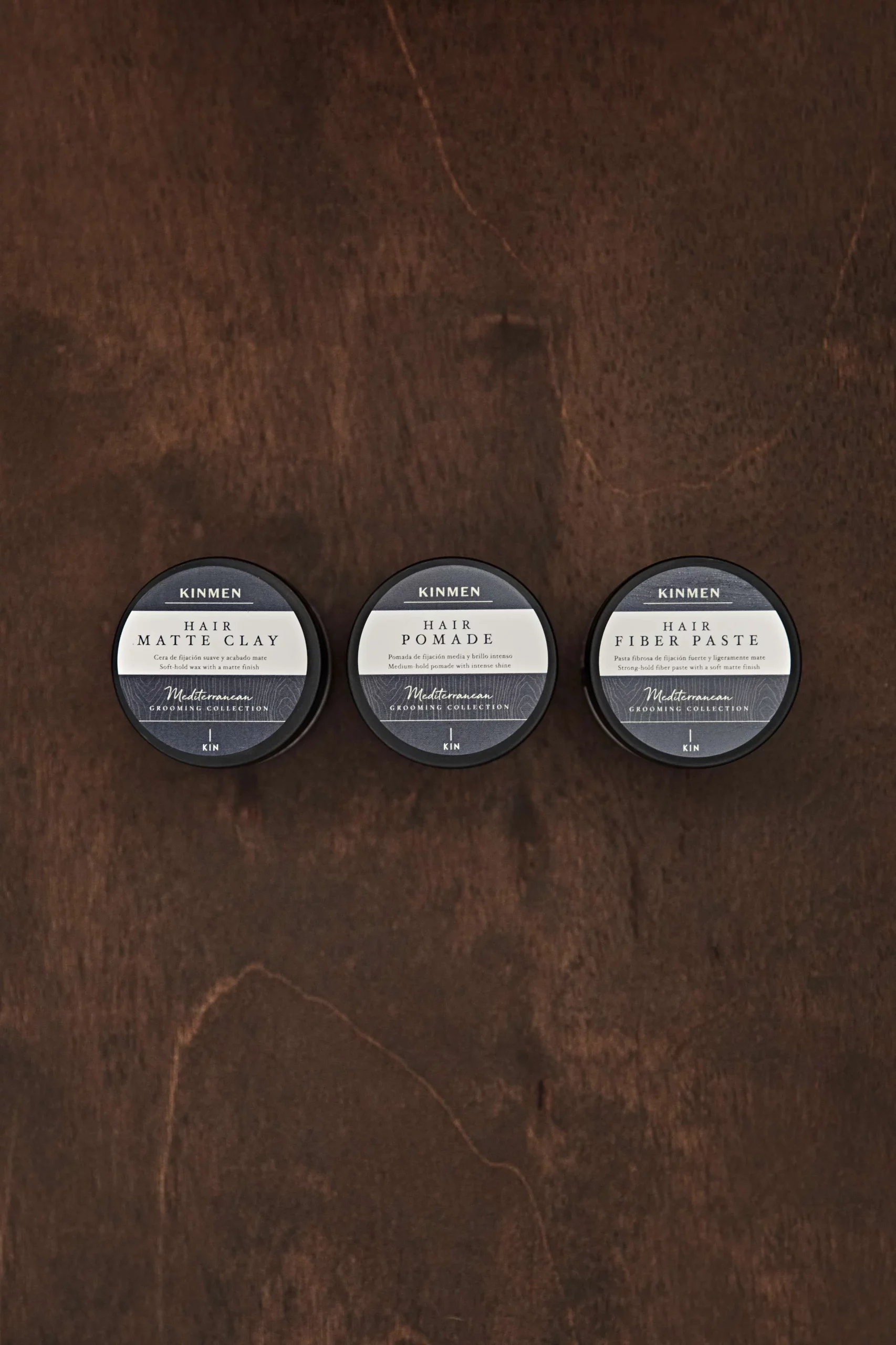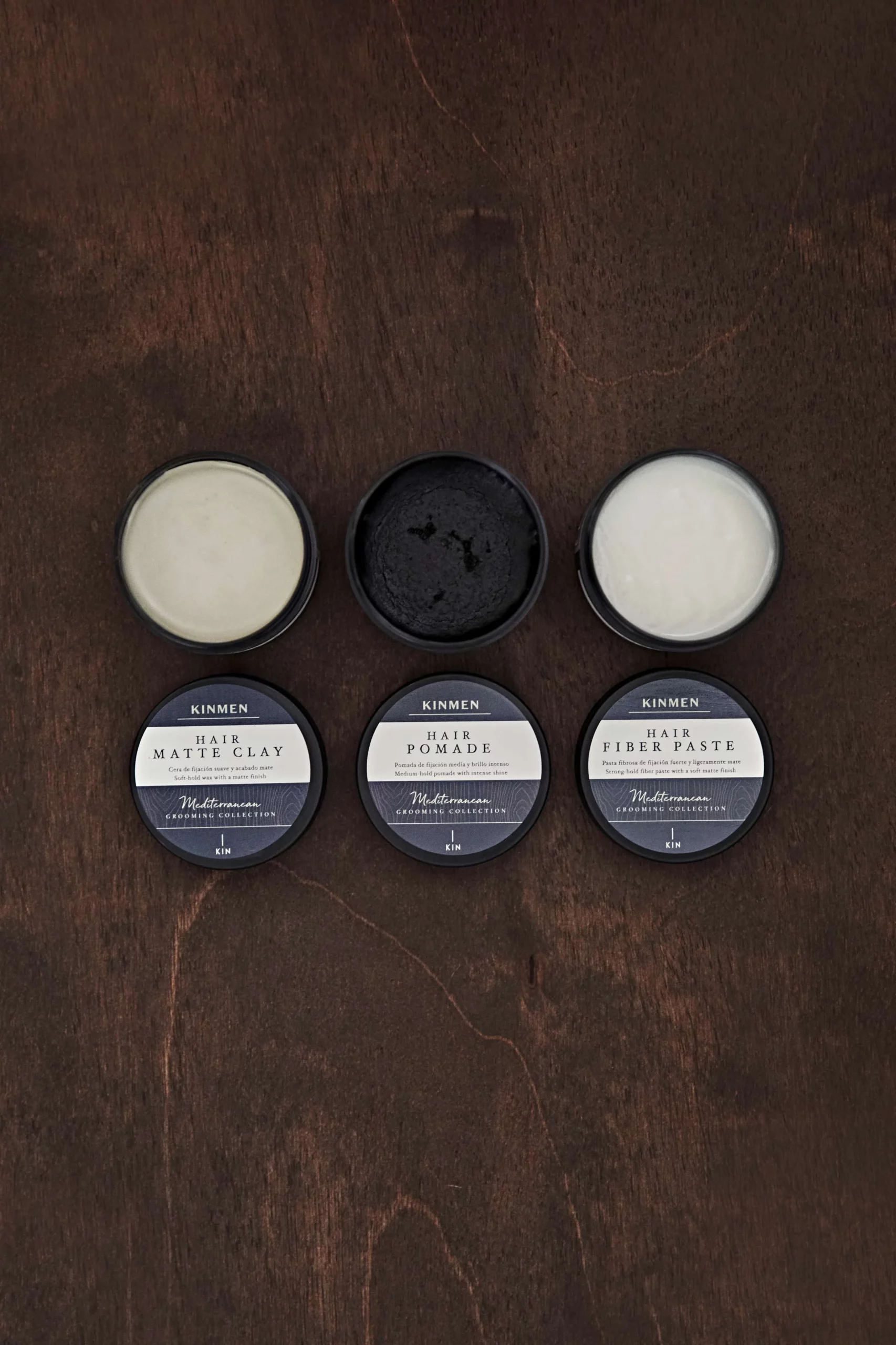 Water soluble Vega products