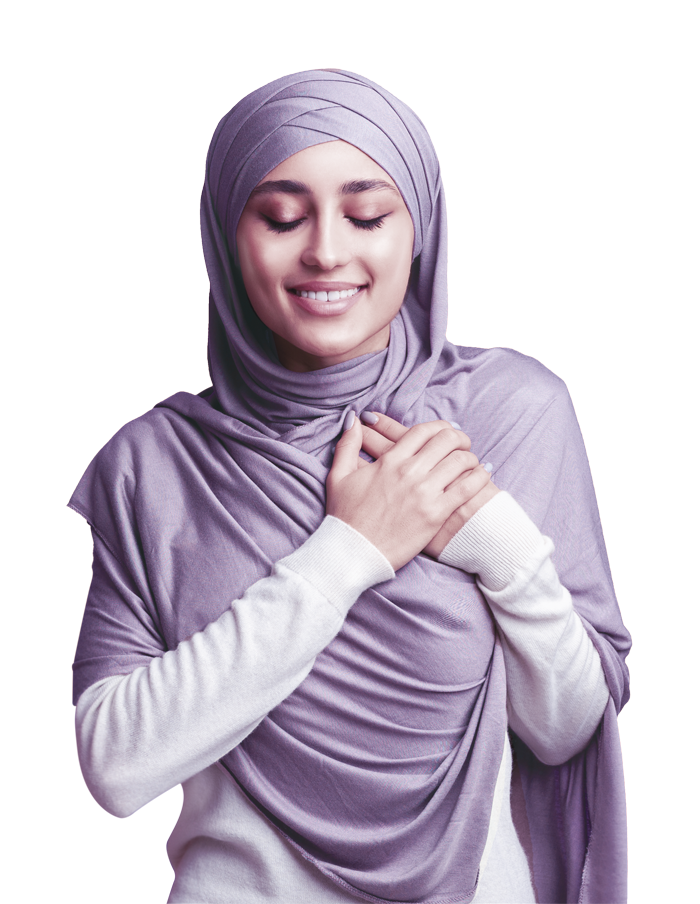 CAN PROVIDE WOMEN BOTH COMFORT AND BEAUTY THROUGHOUT MENOPAUSE.
2-IN-ONE: COMFORT & BEAUTY THROUGHOUT MENOPAUSE.

97%OF PATIENTS EXPERIENCED A NOTICABLE RELIEF OF COMPLAINTS AFTER 2 MONTHS OF REGIMEN.
ONLY MENOPEARL®'S UNIQUE COMBINATION
high-quality ingredients MF11RCE® Red Clover Isoflavones + Hyaluronic Acid helps women in two ways:
It noticeably Alleviates the Typical Symptoms of Menopausal Change, and
helps to Maintain Attractiveness by visibly tightening the complexion.

Scientific studies prove the effect – hormone-free!