EUCERIN Urea Repair 10%Footcrm 100Ml
 Foot cream for dry, rough skin
 Immediate + 48h dry skin relief
 Smooths callouses and thickened heels
Urea + Ceramide and NMFs
Immediate + 48h relief for very dry, rough feet.
Disclaimer: Important Health Information
Before using this product, we strongly recommend that you consult with a qualified healthcare professional, such as a physician or registered dietitian.
This product is intended for general wellness purposes and is not intended to diagnose, treat, cure, or prevent any disease. Individual results may vary, and the effectiveness of this product can depend on various factors, including your diet, lifestyle, and overall health.
Please consider the following:
If you have any underlying medical conditions or health concerns, consult with a healthcare provider before using this product.
If you are pregnant, nursing, planning to become pregnant, or taking any medication, consult with your healthcare provider before use.
Discontinue use and consult a healthcare professional if you experience any adverse reactions.
This product has not been evaluated by the Food and Drug Administration (FDA), and the information provided here is for informational purposes only. It is your responsibility to make informed decisions about your health, and consulting with a healthcare professional is an essential step in that process.
By using this product, you acknowledge that you have read and understood this disclaimer and that you will seek appropriate medical guidance before use, as necessary.
---
Please note that this is a general example, and you should consider customizing it to fit your specific product and audience. Additionally, it's advisable to consult with a legal professional to ensure that your disclaimer complies with relevant laws and regulations in your jurisdiction.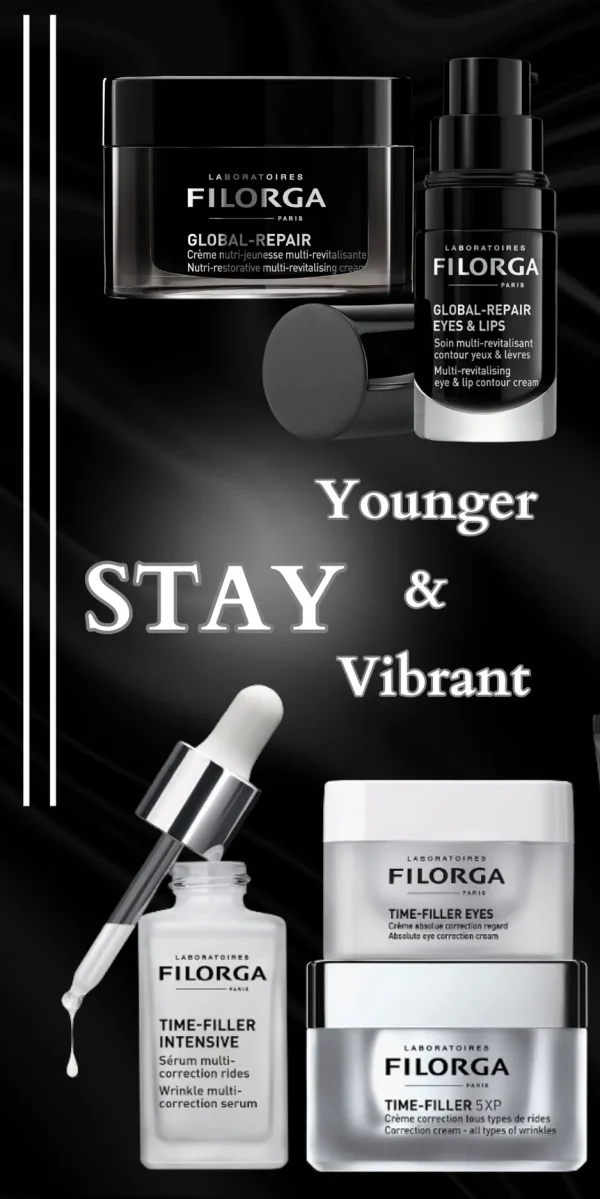 The skin on the soles of our feet has developed to be naturally thicker and harder than skin elsewhere on the body and is particularly susceptible to dryness. Feet are often subjected to the pressures and friction that come from hard surfaces or inappropriate footwear and these stresses can cause them, especially the heel pads, to dry out further.
Eucerin UreaRepair PLUS 10% Urea Foot Cream gives very dry, rough feet the intense moisturization they need. It contains a unique combination of ingredients – Urea, Ceramide and other Natural Moisturizing Factors (NMFs) – which bind moisture in and repair skin´s natural protective barrier to prevent further moisture loss. The formula has been clinically and dermatologically proven to deliver immediate relief and intense, long-lasting moisturization, delaying dryness and roughness for up to 48 hours. Skin feels smooth again and thickened skin and callouses are reduced.
The foot cream is suitable for those with mature skin and skin conditions such as Xerosis, Diabetes and Psoriasis. It can also be used for adjunctive care.
 Foot cream for dry, rough skin
 Immediate + 48h dry skin relief
 Smooths callouses and thickened heels
Urea + Ceramide and NMFs
Immediate + 48h relief for very dry, rough feet.
{{ reviewsTotal }}
{{ options.labels.singularReviewCountLabel }}
{{ reviewsTotal }}
{{ options.labels.pluralReviewCountLabel }}